Handheld Radiation Detection & Identification
Radhound Bench-Top Radiation Monitor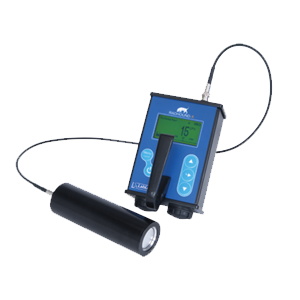 116pi41133
Is a Multipurpose digital radiation survey meter suitable for all your contamination monitoring and radiation protection requirements.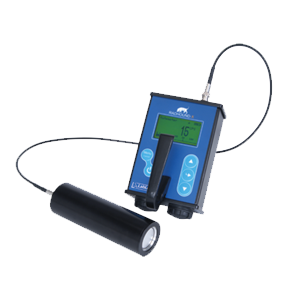 116pi41133
hand held digital radiation monitor with a range of probe options for all your contamination monitoring and radiation protection requirements
Polimaster gamma-neutron spectroscopic personal radiation detectors РМ1704 / М / GN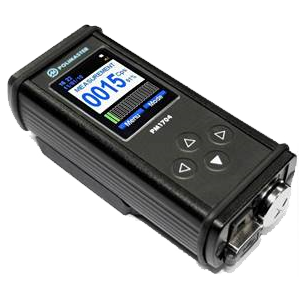 116pi71133
family of multipurpose, highly sensitive and compact gamma and which has advanced search algorithms that enable the measurement of radiation intensity and the quick radionuclide identification of radioactive sources.
Polimaster X-Ray and Gamma Personal Dosimeter РМ1610B/B-01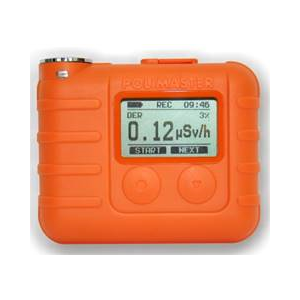 116pi61133
continuous and pulse electronic personal dosimeter. Faturing ease of use and adjustment, light weight and shockproof hermetic case.
Polimaster Personal Radiation Detectors PPM1703/MO-1BT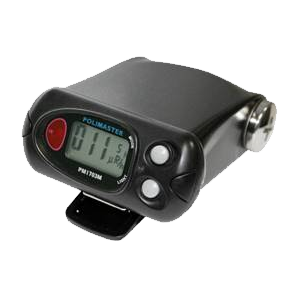 116pi41133
designed to detect and locate even the slightest amounts of radiation emitting materials. Devices provide two operating modes: search for gamma radiation sources and evaluation of dose equivalent rate. PM1703MB model has Bluetooth module for communication
116pi41133
is ad hoc solution for personal radiation protection of first responders, firefighters and the other similar divisions that deal with radiological emergencies.It can exchange data with user's mobile device in real time by Bluetooth v 4.0 Low Energy Module.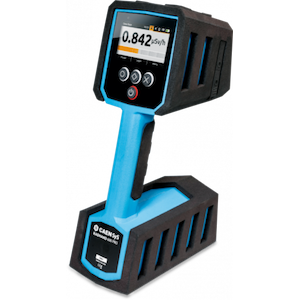 31rpi71133
The RadHAND 600 PRO is the world's first hand-held instrument designed to perform both spectroscopic radiation measurement and UHF RFID tagging of nuclear waste material and objects.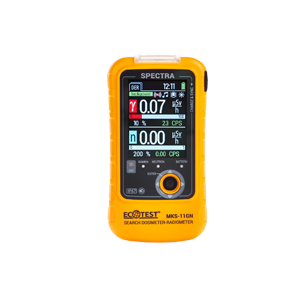 116pi31133
Spectra highly-sensitive and compact device intended to detect, localize and identify radioactive and nuclear materials by their gamma and neutron radiation as well as the amplitude gamma spectra. SPECTRA identifies radionuclides with indication of the category that they belong to (in compliance with the IAEA requirements).
Fulcrum Handheld HPGe Detector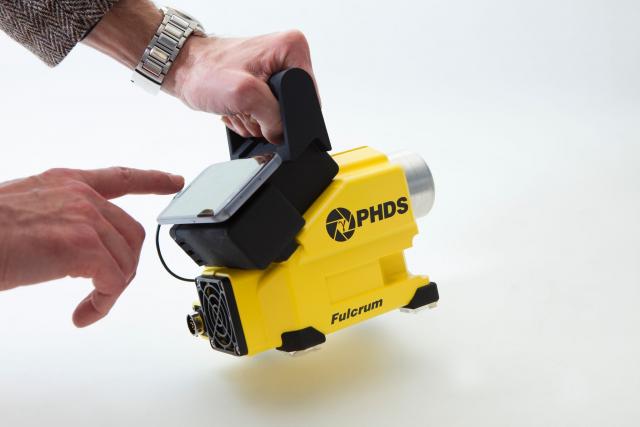 31wpi21164
The Fulcrum Handheld HPGe Detector provides a high resolution spectroscopy and automatic identification. Its selling points are its compactness and low weight, as well as an integrated cooler (10+ years run time) and user friendly interface through the OMNI Android app. It automatically specifies SNM, NORM, IND and MED and has a single button reachback.
GeGI RAD NUC Standoff Detector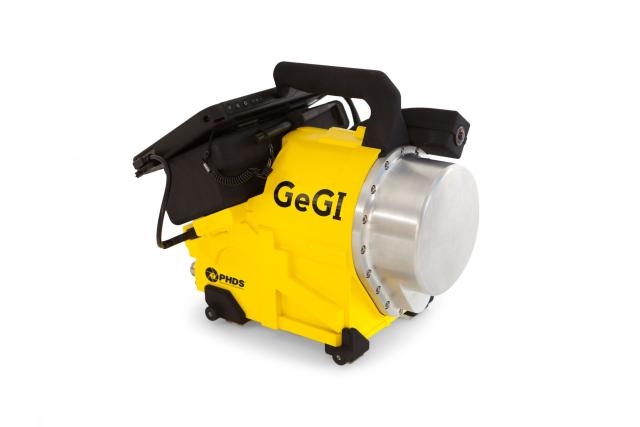 31lpi11164
The GeGI RAD NUC Standoff Detector promises fast and accurate location, identification and quantification. Its wide-angle optimal camera is complemented by the gamma-ray imaging spectrometer, to quickly and accurately capture the nuclear environment. It has a full 360 degrees Standoff Visualisation, along with a full session save and reload capability.